ALL NEW STAIN AND ODOR REMOVING TOOL!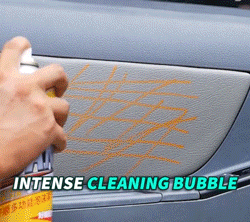 The sight of the aging effects and cracks on the interior of your car also displease you very much? Don't you worry, the solution you can trust is the STAINAWAY™  Bubble Cleaner right here.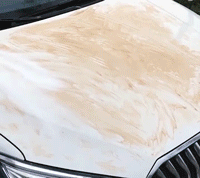 It completely wipes out all signs of fading, aging, and cracking bringing your car's interior look back to "Brand New Feel" again.
FEATURES:
Reliably Protects:
Fights fading, aging, cracking, and provides UV protection. Wipes are perfect for your car's dashboard, seats and more.
Rapidly Restores:
Brings your car back to that "NEW" feel.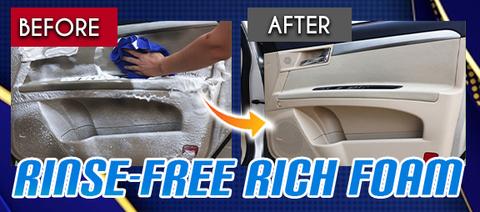 Visibly Adorns:
Adds deep, rich, sparkling beauty to all interior surfaces.


Freshening Agent:
Keeps your car clean from all dirt and debris finding their way into your car's interior.
PACKAGE INCLUDES:
1 x STAINAWAY™  Bubble Cleaner